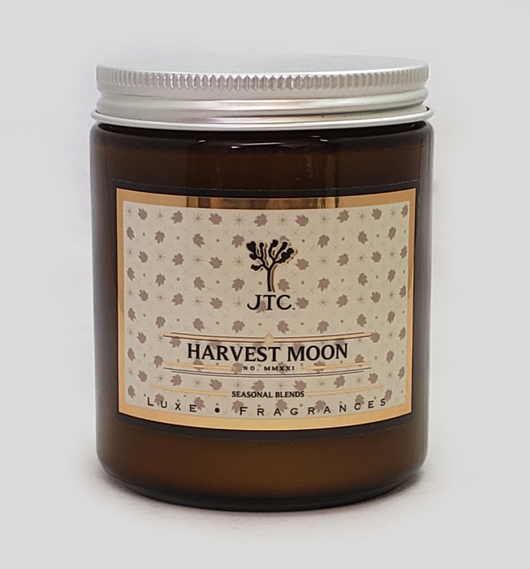 Seasonal Blends - Harvest Moon - Limited Edition
Regular price $20.00 Sale
Harvest Moon; 7.5 Soy wax blend. 40-50 hour burn time. 
With an eager beginning filled with light, fresh seasonal fruits, you'll find the understated notes of Eucalyptus, Cedar and Musk create an incredible harmony of almost citrusy freshness that is perfectly married to the light woodsy aromas of Spruce and Douglas Fir.
This is an exceptional blend to add to your seasonal scent offerings that will surely leave everyone feeling uplifted and welcome.
Why Joshua Tree Candle Co.? We hand pour all Joshua Tree Candles in small batches to ensure the highest quality. We handcraft our candles with local, premium blended soy wax, fine fragrance oils and cotton-core wicks. We hand pour all of our candles right here in our craft studio in Joshua Tree California!
Please Burn Responsibly